As we finish up 2014, we thought that we would share with you our favorite reads from this past year, like we did last year. Whether it be on the crowded city bus or lying on a hammock in our patio, we always enjoy entering a story.
Both of us enjoy a variety of books - fiction, non-fiction, spiritual/theological, biography, historical and fantasy (Kevin only). So here are a list of our favorites from this past year. Keep in mind that we read them this past year, but that they may have been published previously.
Cassie
Kevin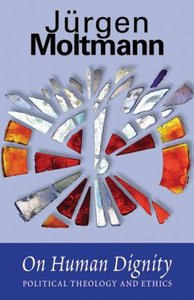 We would also like to give a shout out to the Hennepin County Library back in the frozen tundra. We are so grateful for your amazing digital services, thank-you for providing free books to us year-round.